PILOTO TECHNOLOGY
Pipe connection and repair systems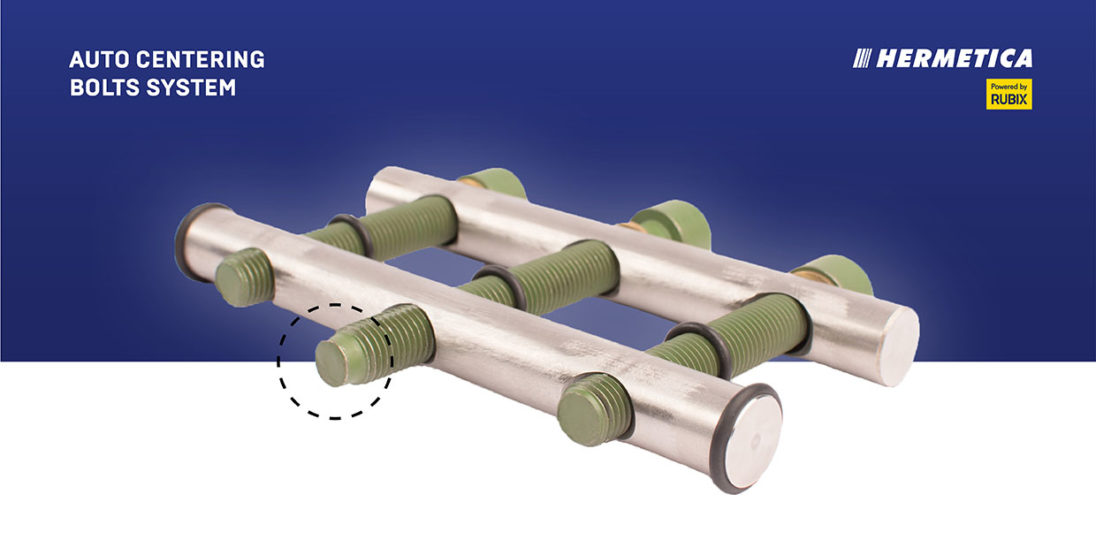 FAST, SIMPLE, RELIABLE.
REDUCES INSTALLATION
TIME BY UP TO 45%.
PFTE TREATMENT
REDUCES FRICTION
FIRST WIRES
OF THREADS ELIMINATED
Stainless steel [A2-70 | A4-80]. The first threads of the screws [10 mm long] are removed.
The length of the screws in the opening closure is increased by +30% with respect to the rest of the screws.
Available from Metric 8 to 16.
1.

REDUCING

 

TIME AND ERROR
Elimination of the first threads provides a self-centring tip on the screw so that we can position the screw in its optimal place to start threading, reducing time and possible errors in the repair of pipes even in situations of low visibility or difficult access [applications in confined areas or with water loss].
2.

MORE COMFORTABLE INSTALLATION 
In addition, the opening closure is equipped with 30% longer screws, which allows the installation to be carried out in a more comfortable way.
For downloading any other type of material – product catalogue, assembly manuals, technical sheets – access our download centre. For any additional information about our connection and pipe repair systems, please contact us through the following contact form.