EASYCLICK TECHNOLOGY
Pipe connection and repair systems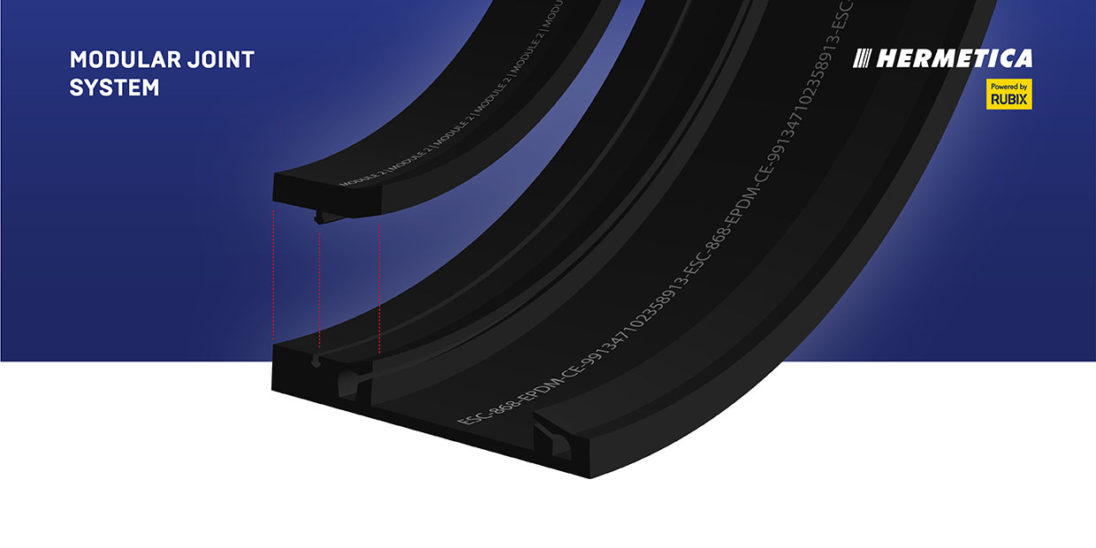 MODULAR JOINT SYSTEM
TO CONNECT Ø DIFFERENCES
OF 10,20,30 MM
REGISTERED DESIGN
Nr 201930777
IN COMBINATION WITH
G-BLock TECHNOLOGY
COMPATIBLE WITH
ANY PIPE MATERIAL
Manufactured under European standard EN-681. Certified for drinking water according to international standards: WRAS, ACS, DM174, RD140. Marking for full traceability.
A unique modular design on the market. A base gasket that allows to adapt up to 10 mm in diameter difference. Two interchangeable modules allowing to adapt up to 20 or 30 mm in diameter difference.
Series available in 200 mm width for all diameters in the range.
A 100% stainless steel solution for connecting pipes of different outside diameters. Low weight and easy assembly with all screws and bolts easily accessible (no work under the pipe).
A single reference offers the adaptability of up to 30 mm diameter difference. Objective: Stock reduction.
Modular joint system. Each module can be manually assembled or disassembled as often as required.
For downloading any other type of material – product catalogue, assembly manuals, technical sheets – access our download centre. For any additional information about our connection and pipe repair systems, please contact us through the following contact form.