---
New Repair Clamp HERMETICA Series 3 | 90 mm wide for small fractures in your pipe network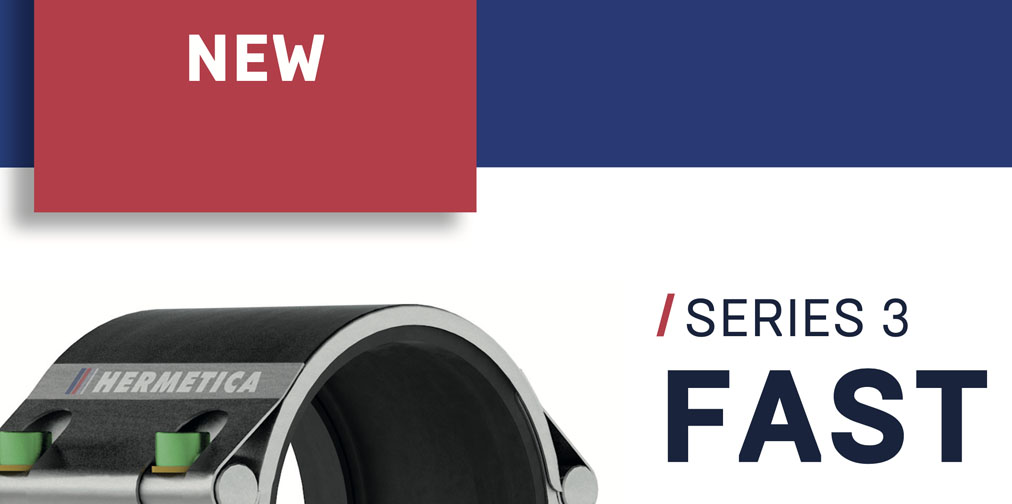 New Repair Clamp HERMETICA Series 3.
Ensuring the definitive repair of small cracks in maintenance operations requires high performance solutions. HERMETICA Series 3 (90 mm width) offers a sealing guarantee for pipe breaks, holes and perforations up to 50 mm long.
Repairing pipes is now easier due our unique – Active Sealing Technology- GBLOCK.
View presentation
LinkedIn Post