---
HERMETICA series 100 ND: 550 mm NP: 15 bar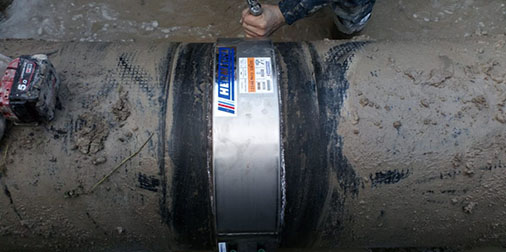 Another new success story and another happy customer!
Here you can see some pictures of the installation ! HERMETICA SERIES 100 ND: 550 mm NP: 15 bar
Our customers from all over the world are already sending us photos of their HERMETICA installations! Remember that you can also participate in our contest!
All you need to do is subscribe to our YouTube channel https://goo.gl/bjwrd3 and fill in the form that you will find on https://lnkd.in/dnx35ic , attaching a couple of photos. Here you can see some pictures of the installation ! HERMETICA SERIES 100 ND: 550 mm NP: 15 bar